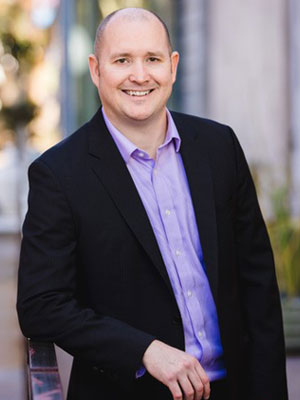 CASEY NEESE
Partner / Managing Director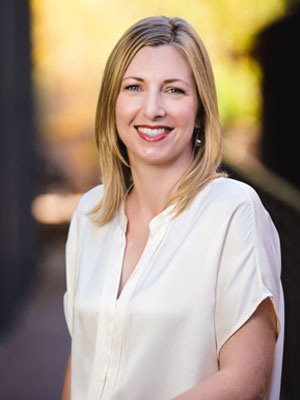 EMILY HELM
Partner / Marketing & Operations
UpShot Recruiting is a full-service recruitment agency that specializes in the placement of vital Sales, Marketing, and Strategic Leadership executives impacting our client's bottom line. 
We are results-driven, focused on client success from the very first meeting. Our recruiters focus on developing relationships and follow a process that delivers better candidates faster. We operate under a high level of "systematic urgency" to meet our client's needs. Attention to detail, process, and versatility ensure success on the most challenging searches and placements.
OUR MISSION
For our Business Clients:  Our mission is to provide multiple top-performing candidates that align with the position and culture of your company.
For our Executive Candidates:  Our mission is to listen to your needs and desires and match your experience and skills with a career position that offers mutual benefit to you and the company.
SEARCH PROCESS
We leverage our existing database and warm relationships to jump start all searches. However, every search goes through our systematic and thorough process which involves extensive research, proactive sourcing and knowledgeable vetting of candidates, resulting in recommendations of only the best candidates.
MARKET INTELLIGENCE
Natural curiosity- this is a trait we carry with us into every interview and client call. This approach has allowed us to have a finger on the pulse of the consumer products industry. When we aren't working on a specific search, we're talking to people, potential candidates, professional contacts. We're watching the news, we're active in online forums and this is how we develop our market intelligence and provide our clients with the upper hand in their search needs.
HOW WE MEASURE SUCCESS
We accomplish our goals by being proactive, communicative, and transparent, and our success is measure by the happiness of each client and candidate relationship.
At UpShot, these are the fundamental differentiators that clients and candidates express after working with us. We strive to deliver consistently on all of them and remain focused, dedicated, and tenacious in all our endeavors – we look forward to working with you soon!