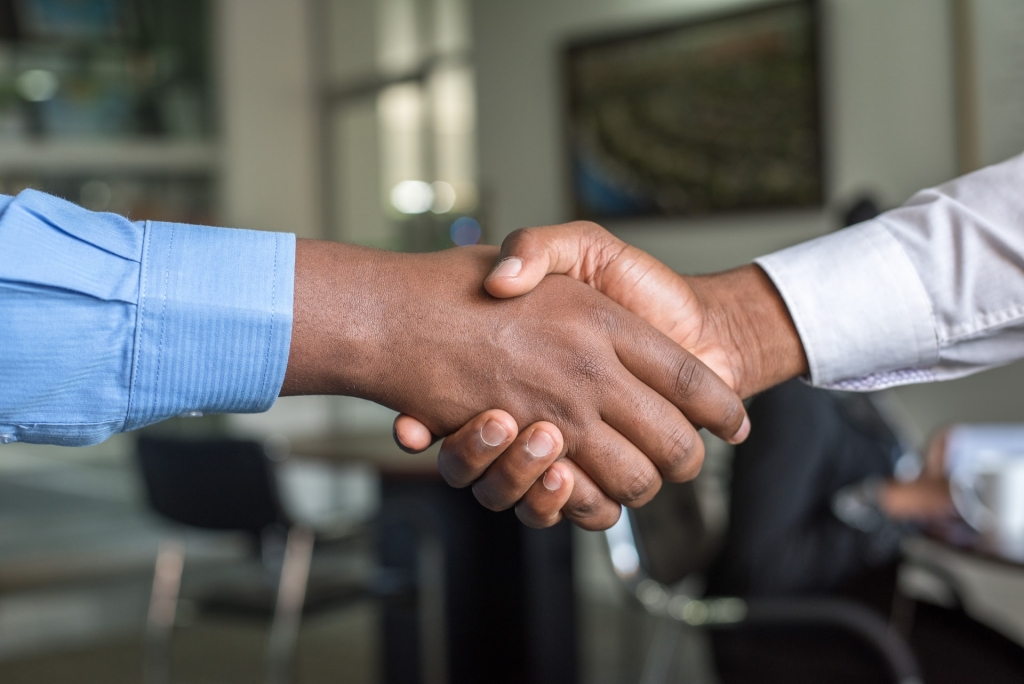 When searching for the right candidate for a position, it's about more than just who you know. A recent case study reveals how our methods helped one company reduce the time spent sourcing eCommerce prospects from 5 months to just 40 days.
With the average cost of hiring a new candidate at over $4,000 and the average timeline over 52+ days, your time is valuable. This is when it pays to have a proven strategy and a team of experts on your side.
About the Client
Our client had a job opening for an average of 5 months without landing the right hire. They were looking for someone with shopper marketing experience, particularly with a focus on Amazon and eCommerce. This is a highly specialized role and one that isn't easy to source with some of the more traditional methods, especially when talking about eCommerce prospects.
After 5 months with no results, they looked to us for progress to fill this position.
Our Proven eCommerce Prospects Generating Strategy
We knew we needed highly-skilled candidates with this specific area of expertise. As we said, it's not always about who you know. Sometimes you need to do the heavy lifting to find the best professionals.
Within the first 24 hours, we generated a list with 657 prospects. From there, our recruiting team sourced 83 of these candidates and began reviewing resumes and experience to find the top prospects within this smaller list.
Our Strategy Achieves Proven Results
If you want to source the best candidate, you need a system that really works. If you're not sure what steps to take, contact us today for a consultation. We're here to help.
We're happy to spend time discussing the right option for you and your particular needs. Contact us today to get started.