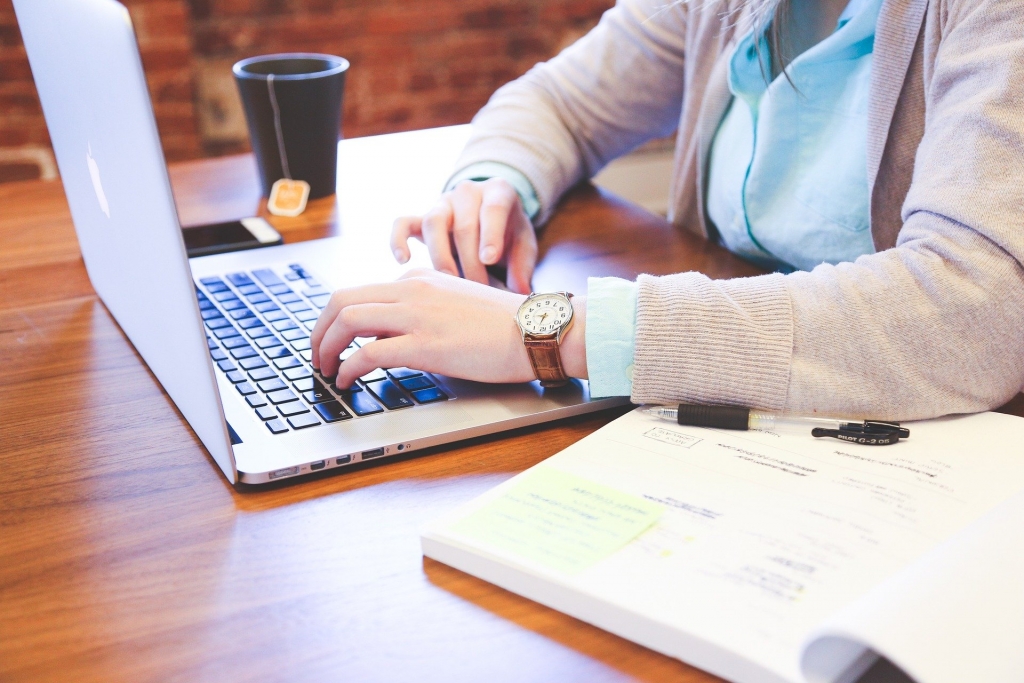 Whether you're making the switch due to the current climate from the coronavirus or your business has always worked with remote employees, a strong hiring process is needed. Here are six remote hiring tips to keep in mind that will make the process easier for you while also making it a great experience for your candidates.
Tip #1: Start with a Strong Job Description
This tip is true regardless of how you're hiring, in-person or online. A strong job description that adequately lays out expectations of candidates will help you get the best candidates possible. The description should be accurate and engaging with all the details regarding working hours, remote opportunities, requirements and qualifications, and essential job duties and responsibilities.
You should also consider adding how success can be found in the role, so candidates have a good idea of how they can grow within your company and what opportunities are on the table should they do well.
Tip #2: Structure Your Remote Hiring Process
Did you have a hiring and interview process when it comes to recruiting in-person? You'll need to adjust that to better fit the remote interview. It will help you stay organized, ask the right questions, reduce the risk of biases, and offer better experiences for those looking to apply and interview.
Start by writing out the steps for your remote hiring process. How are you reaching out to potential candidates? How does the interview go? How does contacting clients go after the interviews, or when you've made a decision on who to hire? What's the onboarding process like?
Knowing the answers to these questions and the steps of your hiring process will help reduce wasted time, while also working to help your candidates have a better interview and onboarding experience.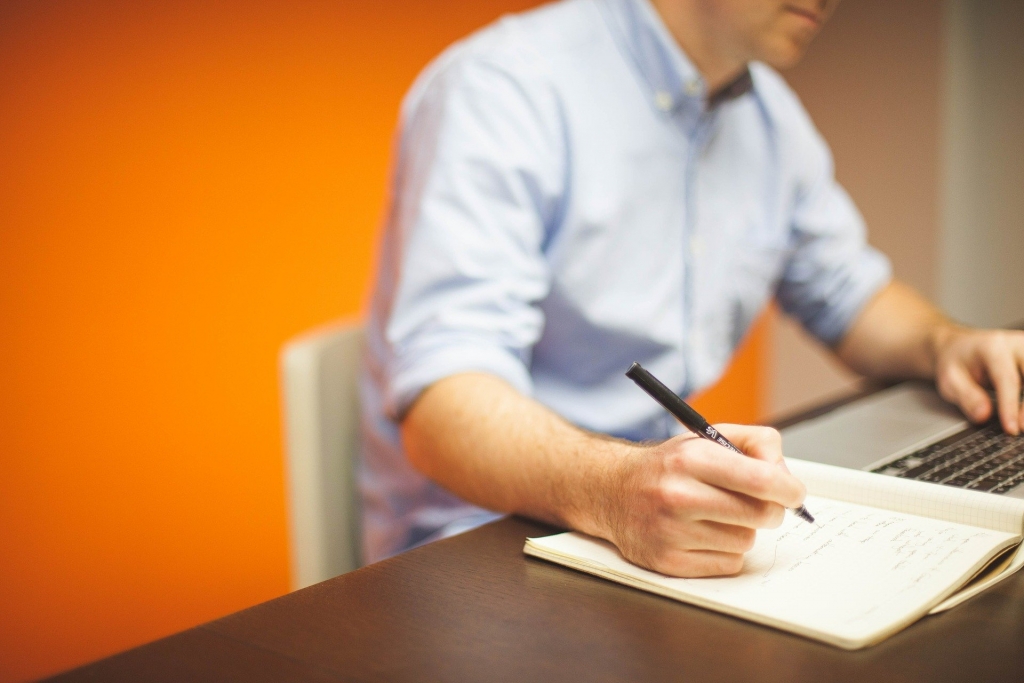 Tip #3: Make Sure Your Tech is Up to the Job
Since the entire interview is going to be done online, you're going to need to ensure your tech can handle it. Prior to the interview, make sure that everything is set up correctly and you have the things you need on hand. You will want to look over
Your webcam
Your microphone
Your headphones or earbuds
Monitors
The computer itself
Internet quality
Internet speed
Candidate resume and notes
Your notes regarding the interview process, interview questions, and the answers to questions the candidates may potentially ask
You don't want to be scrambling at the last minute because you found your microphone is all static or discover just 5 minutes prior to the interview, your webcam doesn't want to turn on. You also don't want to be looking for the files that hold the interview questions, resume, candidate details, or other necessary information once the interview has already begun. Getting these things in order ahead of time will help speed up the process and make for a much better experience for everyone involved.
Tip #4: Get Ready to Be on Camera
It's a running joke that when you're on a webcam you don't need to be wearing pants! But it's still a good idea to properly prepare the area and your clothes before getting on camera with potential candidates.
First, give thought to your space. Where are you filming? You'll want to think about the background and what's appropriate for the interview. A bookshelf is a great idea, while the kitchen may not be the best option. But clutter and messes should be cleaned up ahead of time no matter what space you decide on.
You'll also want to give thought to noise levels. This can be a bit difficult if you have kids at home, but be sure they understand that you're working and on a call.
And thirdly: Your clothes. You don't want to show up in your pajamas, although comfortable! You want to show candidates that you care about them and their time. Get ready as you would if you were heading to the office, and your candidates should do the same. (And don't leave out the pants!)
Tip #5: Focus on the Candidate Experience
We've mentioned it a few times in this article already – but you should be prioritizing the candidate experience throughout the entire hiring process. With the current situation regarding COVID-19, candidates need to know they're being heard. Empathy should be at the top of your skills along with good communication.
Listen to your candidates when they're talking (it's easy to get distracted when working remotely!) and pay attention to your body language. Even though you're on camera, it's still quite noticeable. Set apart enough time to thoroughly conduct the interview, giving them time to ask questions of their own.
Tip #6: Focus on Communication
Communication during these times is more essential than ever. Many of your candidates were probably laid off due to the coronavirus. A faster hiring process can be extremely beneficial to your candidates as well as your company. Keep in touch after the interview. Respond to any questions they had that you were unable to answer in the call promptly. And keep them informed of the hiring process.
Mistakes during the remote hiring process or delays in communication could cost you the perfect hire! Crafting a strong process now, rather than 5 minutes before the interview, will help ensure your team is getting the best candidates, even online.
If you're still struggling with recruiting during these times or in the future, let us help. We work in a number of practice areas from executive leadership to eCommerce and would be happy to work with you. Don't hesitate to reach out.