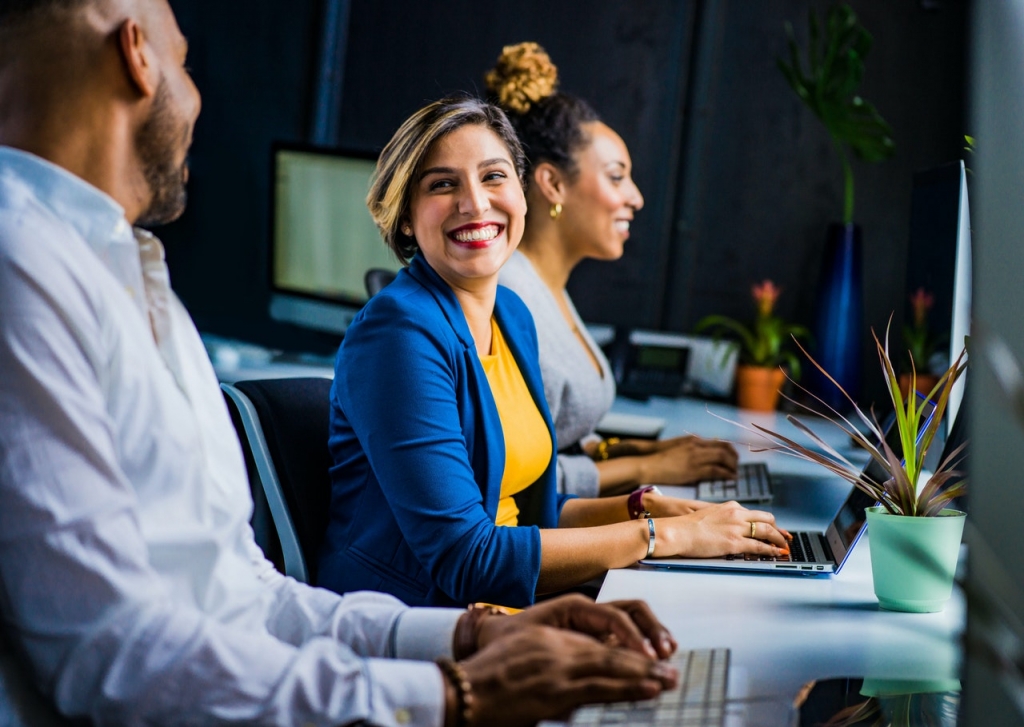 When times get tough, people need to know their favorite brands are there to support them. Direct to consumer marketing is a great way to engage with your customers firsthand. How can you be there for your clients during the pandemic?
This Forbes Council Post by Pablo Stefanini addresses how to handle consumer relationships during times of change. Priorities are changing, and trust is more essential than ever.
---
It's too early to tell exactly how society will look later this year and in the long-term following the rapid spread of COVID-19. But one thing is certain: The world has changed, customer priorities have shifted and the traditional marketing approach no longer necessarily serves customers best.
It's time for brands to forge a deeper bond with audiences through customer obsession: the pooling together of resources, data and insights to better meet customers' needs at every step of the customer decision journey. In the next year, I anticipate a large shift toward brands becoming more direct to consumer (DTC) to achieve this.